Home
August 14, 2019
2023-05-18 7:21
Home
FROM NOTHING TO EVERYTHING
Salim Ghauri
He was told, it's risky. He told himself, you can. Now he tells everyone, he did. The existence of a mere idea, today is Pakistan's Leading Software Solution Provider. He, is the Founder of this IT revolution, he is the Founder & CEO of NETSOL Technologies.
He is Salim Ghauri.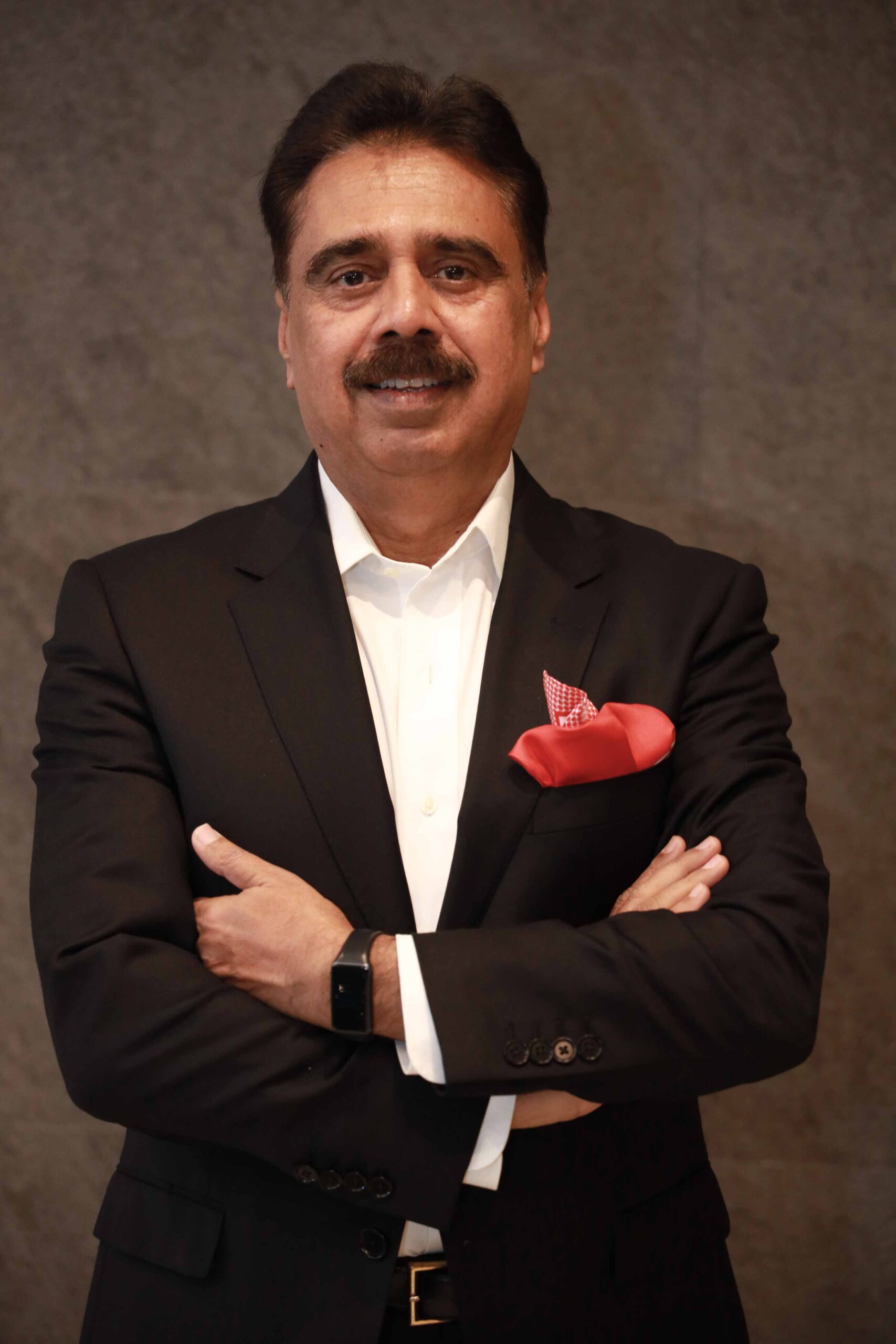 "The story of NETSOL is a fascinating tale which can be told and retold without making it lose its charm"
(From Nothing to Everything)
After an office of merely six hundred square feet, the foundation of NETSOL's headquarters was laid in an awe inspiring stretch of land. The building evolved with our evolving business. Once it was a 4 people squad, today I am backed by a whole army. They are the brains behind every project and the experts of every success. I stand proud between them and I look up with them to where it's written, NETSOL.

Challa is a wanderer, an explorer, a seeker who seizes every moment while cherishing life.
Wisdom Thoughts
What I have learnt, what I have gained-it is to impart. I see eager eyes and curious minds seeking millions of answers from me. I talk to them to fulfill their learning appetite. They want to be inspired, but I tell them to aspire.
MOU Agreement with Million Smiles Foundation
Date: 14 July 2021
Location NETSOL Campus
Economic Dimension ICAP CFO Conference
Date: 24 May 2021
Location Virtual Conference
Date: 23 January 2021
Location Gulberg Lahore
Thought Pot
Sharing stories, achievements and thoughts.