Korea Customer
Korea Customer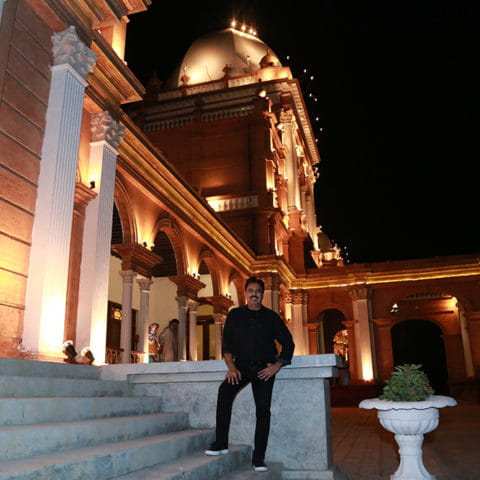 It is essential to understand your customers' needs and wants, irrespective of industry, to remain successful in a competitive market. Every business should have a good understanding of their customers because the purpose of an organization is to create a satisfied and loyal customer for the long term.
Let's imagine that you come to work one day only to find out that half your customers left you for your competition – What would your reaction be? If you've just felt cold sweats thinking about your business going down, you are in trouble because you're risking everything when you ignore the specific requirements of your customers.
To say that customer satisfaction is essential is an understatement – it's a necessity. Most marketers view customer satisfaction as the main competition area in their industry because that's what makes a business grow.
The best way for a firm to accomplish its goals and make loyal customers over the long run is to do a better job in understanding their needs completely and provide them with better services because it's a growing business day by day and customers need constant change. You can't underestimate the importance of customer satisfaction, and every company should treat it as an essential business factor and continuously work on improving it.
Part of a $100 million contract, the largest in NETSOL's history, we are proud to share another successful upgrade that our teams carried out for the Korean division of our existing bluechip customer over the last four years and fulfilled their requirements on time. It was one of the biggest challenges because our customer was very demanding. Our teams spent thousands of hours improving their business because continuous changes were needed in order to enable them to futureproof their business. Our teams have worked very determinedly in upgrading their enterprise software and made sure to take their business very seriously. We provided them with our premier, next-generation platform to streamline their business operations. This long-standing customer has committed its trust on us because that's what we do to make our clients happy.
As the CEO of NETSOL Technologies, I feel so proud of my organization because we fulfilled our customers' demands impeccably at the right time. Our work shows our outstanding commitment and determination to having built a revolutionary IT company in Pakistan with strategically located offices in North America, Europe and across Asia-Pacific.
We have secured many loyal customers over time because we remain remarkably consistent in the work which we deliver to our clients. We have always tried to keep our clients satisfied in meeting their needs, solving their problems and nurturing their business was always on our agenda. Your clients need positive interactions with your product and anything else you provide and you can't have loyal customers if they are not satisfied. Invest heavily in keeping your client happy and be ready to do something extra for them to keep up their image because it will pay off in the long run! Unhappy customers won't hesitate to leave you for your competition.
So to conclude, I'd want to say that every person in business should know that customer-centricity is an indispensable element of every successful business, and this is why all companies should focus on continuously improving their customer satisfaction!