3 Ways to be More Authentic on Social Media
3 Ways to be More Authentic on Social Media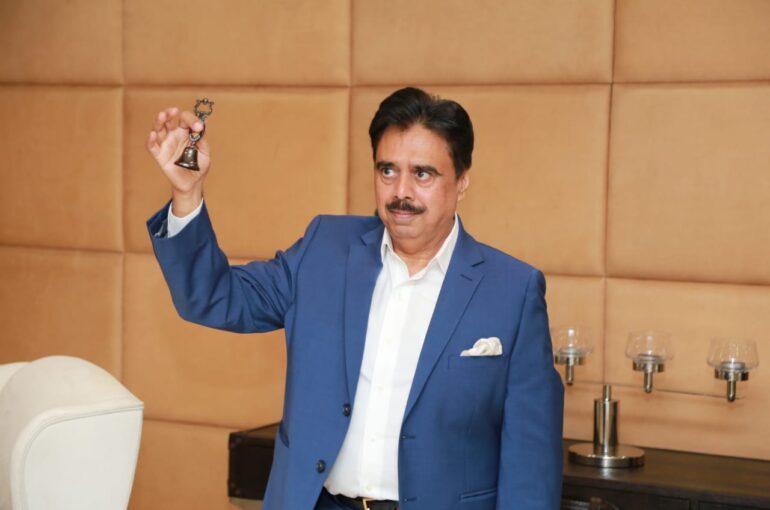 The traffic on social media is constantly increasing by the day. More and more content creators are joining different social media platforms to engage an audience more relevant to their content. The key to connecting with the audience lies within the authenticity of the content. The authenticity of the content plays a crucial role in generating traffic on the pages of content creators. The definition of authenticity can be different for different people. For some people, authenticity can be a relationship with the brand, and for some, it is perceived as innovation and social consciousness. Content creators, regardless of platforms they're using, need to keep following suggestions in mind while producing content to stay more relevant, authentic, and unique.
1) Don't overthink
When it comes to creating authentic content for social media platforms, it is essential to be yourself in front of the audience. It is important to be real to stay authentic; the relevant audience will come along automatically. Authenticity goes far beyond perfection and plays a more significant role in generating a target audience. Content creators need to create effective branding for themselves which is defined by the type of content they produce.
2) Your audience should relate to your content
The audience plays a key role in defining any content creator's authenticity. The audience can either make or break content creators. Content creators should specifically focus their audience to create content that can bring value to their followers. To attract the audience and stay authentic, the content creators must start focusing on generating content to educate their audience. Whenever I post my blogs or any content on my social media or website, "salimghauri.com," I always focus on writing content that can bring value to my followers and can be useful for them. My goal is to share my experience and learnings with the youth.
3) Post what you're confident and comfortable discussing
The audience is generally attracted to confident people. Self-confidence plays a crucial role in attracting followers as it shows how strongly you believe in yourself and your content. Being the CEO of NETSOL Technologies, whenever I post content on social media, I try posting content to mentor my followers that can add value in their personal or professional life. Being a content creator, where respecting audience needs is essential, content creators also get to choose what they are comfortable posting or discussing. We must not jump into conversations where we are not comfortable sharing our thoughts openly. Because this indirectly leads toward being unauthentic in the content, we are producing.
We must stay focused on what our specific audience is looking for, their preferences, and their content choices. Being honest is the key to being authentic in your content.