3 Ways of Managing a Small Scale Company
3 Ways of Managing a Small Scale Company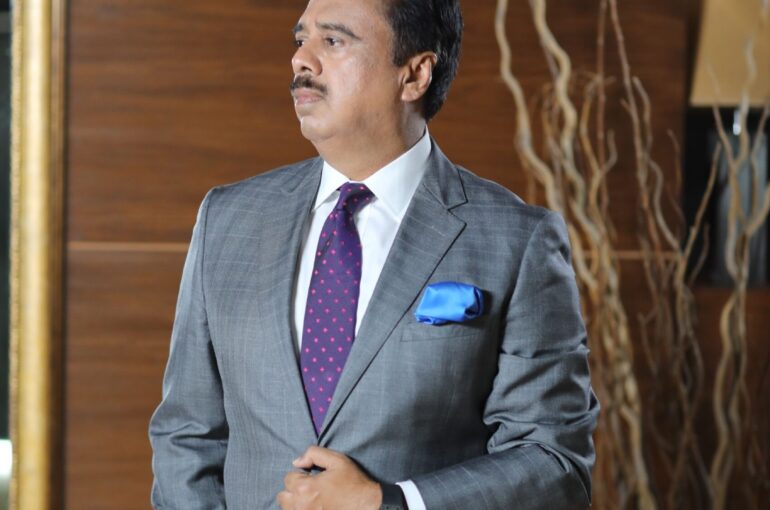 Three ways of managing a small scale company & manage free time
Time management plays a critical role in the journey of highly successful people. As a small-scale business owner, time management plays a critical role in the success of a business owner. None of us are born with entrepreneurial skills or mindset. These are the skills that we learn over time with our experience or from our mentors. Especially when we start a new business, we don't possess enough experience to manage operations, finance, marketing, business development, etc. We make mistakes, and we learn from them. When I started NETSOL, I had significantly less experience managing a business. But I learned from other people's experiences and incorporated the following tips to manage my company and my time.
1. Hire the right people with the right skillset
To get the work done in an efficient manner, you must hire the right people for the job. While hiring, it is necessary to analyze the candidate to check if he/she is the right fit for the job. Getting on-board with the wrong candidate for the job results in delayed tasks and low productivity, directly affecting the business's revenues. Hiring employees with the right attitude towards work contributes towards increased productivity and benefits the employer in getting employees with a diverse range of skill set on board.
2. Trust is the real key
Trust is the most powerful asset that a company possesses. It helps build relationships and plays a vital role in the success of any business, regardless of how big or small. Trust among organizational members contributes towards the success of a company. To be successful, a company should trust its employees and have faith in them and let them do the job they were hired for. Being a leader and the CEO of NETSOL Technologies, I have always trusted my employees and have constantly empowered them to take necessary actions to better the company.
3. If employees make mistakes, train them, so they deliver
Making mistakes is natural; who doesn't make mistakes? We all do. No matter if it's the start of our business or we are at the peak of success. Making mistakes help us to unfold and learn things that we have never learned or experienced before. If employees at some point make some mistakes, we should not demotivate them. Instead, we should train them and teach them to avoid such mistakes in the future. One important lesson that I have learned from my father is to forgive. I have always practiced forgiving any employee who makes a mistake and is willing to learn. Because, after all, we all learn from our mistakes, and that is what leads us towards achieving perfection.
It is necessary to implement these tips to manage a company effectively and efficiently. Ever since I have started, I have always tried to enforce these small tips to manage my company. No matter how large or small a company is, it is necessary to implement these tips correctly to achieve success in the future.