6 Ways to Stay Positive during Lockdown
6 Ways to Stay Positive during Lockdown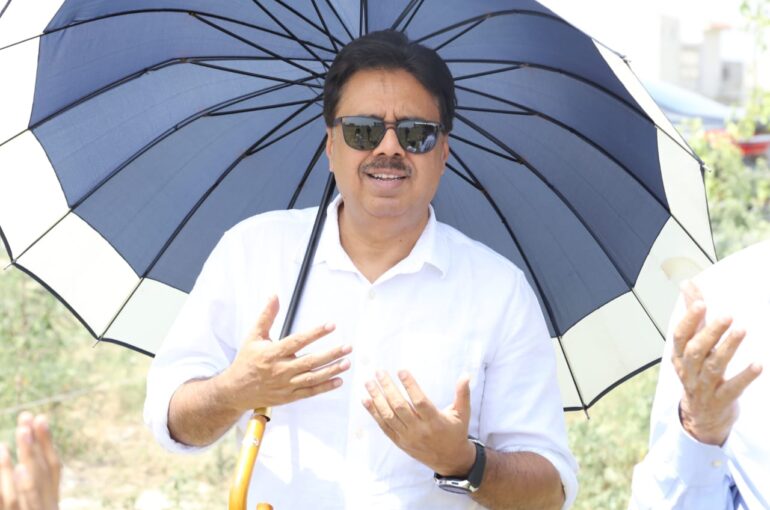 The global COVID-19 pandemic has had myriad affects on the world's population and economy. The lockdowns all over the world have placed a stress on families and businesses alike. Here are some ways that I have practiced to remain positive during this quarantine:
Be grateful
Lockdown has forced us all to explore and experience things that we might have missed in our daily work routines. I was able to explore my spiritual side and focus on the blessings that Allah has granted me. Feeling grateful for those blessings has given me an opportunity to see life in a different light.
Shift your perspective
No matter how bad things seem, someone somewhere may be going through a worse scenario. One way to stay positive is to look at your surroundings from a different perspective. Put yourself in other's shoes. Analyse your surroundings and find ways to help people who are directly exposed to the effects of the pandemic. Come up with ideas on how to help others. Not only does this add positivity to other people's lives, it also shifts your perspective from feeling helpless to being a part of something bigger.
Explore your inner self
The lockdown has offered a unique opportunity for self-analysis – a chance to explore our strengths and weaknesses and realign our life goals. I have used this time to try and fine-tune my goals for the future and identify what I need to change in myself in order to better achieve those goals. Such a journey of self-realization is something that we must take time out for, with or without lockdown. It is essential for your growth as a professional and as a person.
Pick a hobby
Do you have a hobby? If not, this is the perfect time to find one and divert yourself from less productive activities. Find out what you enjoy doing, what brings an element of fun to your life. It doesn't have to be related to your work. Take yourself out of your comfort zone and explore new avenues. You might make some surprising discoveries about yourself along the way!
Workout
Everyone who knows me even a little bit will be aware of my passion for fitness. For as far back as I can remember, I have started my day with a workout. I find that it helps me focus the rest of the day and of course is beneficial for health and mental well-being. There are so many workout routines you can try and find out what works best for you. Keeps your goals simple, even adding ten minutes at various intervals during the day can help build your immune system. It also has the added benefit of providing a much-needed break in routine. You will find yourself more relaxed and productive at work.
Surround yourself with positive people
The people around you have a strong impact on your state of mind. Avoid the trap of getting dragged down by negativity. Make time to connect with people who contribute something positive to your life. Most communication is digital during lockdown so schedule calls with friends and co-workers. Get to know them better. Share your thoughts and explore each other's life goals and ideology. This will help you bridge communication gaps, build your personal and professional relationships and strengthen foundations for teamwork in the future.