3 Ways to Become a Better Leader
3 Ways to Become a Better Leader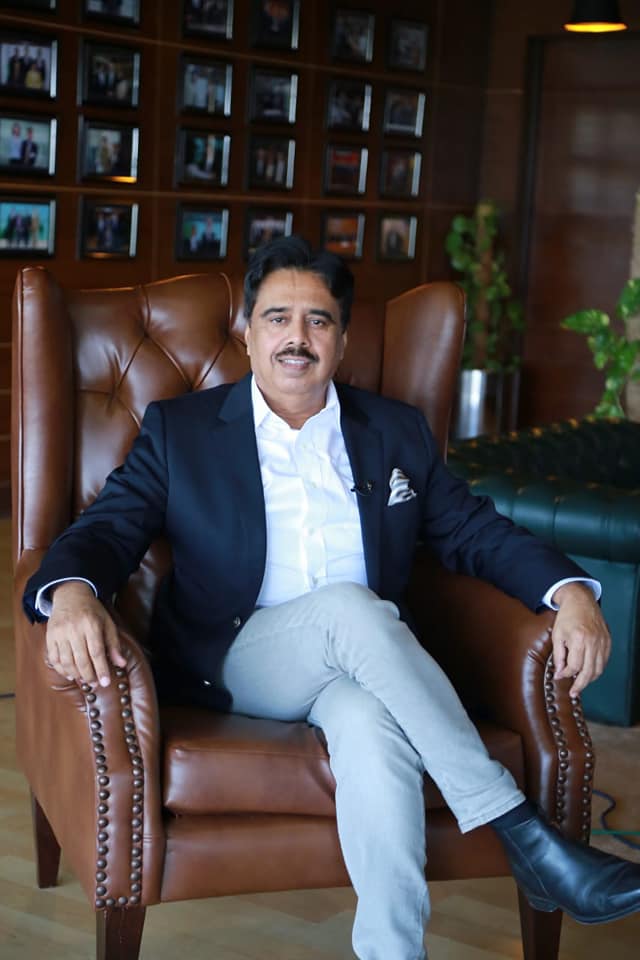 Being a leader demands a lot of good qualities in an individual. Leadership is the quality of taking control and directing a group of individuals systematically to achieve a common goal. My experience as CEO of NETSOL Technologies, has lead me to believe that an individual can become a good leader by incorporating the following rules in their personal and professional life:
Trust Your Team
One of the core traits that I believe a leader must possess is to trust his/her team members. A leader is responsible for getting the work done and is also supposed to build trust, and ease the communication barriers amongst the team members. Throughout my professional career, I have always practiced the trait of trusting my colleagues and my team members to set an example for them so that they can trust each other to achieve the desired goals.
Learn from Your Mistakes
We all make mistakes in our lives. I have made several, but I have tried to learn from them. We must not treat mistakes as failures Being a leader, I have always practiced giving my people enough room to make mistakes and learn from them because making mistakes is the most extensive learning. Not making any mistakes does not allow us to learn anything new, so to be a good leader, we must learn to appreciate our team and support them even if they are making any mistakes.
Become a Role Model
A role model is the one who positively influences his team members and set examples for them to follow. A good leader must also be a good role model for his team members because people follow a person they can look upon as an example. I have consistently demonstrated the best practices in front of my team to set an example for them to follow to achieve their goals. A leader must portray the best of himself in front of his team to make his team successful.
Conclusion:
Leadership is necessary for every organization's success and societal functioning. A good leader always directs his team towards success and eases the way to achieve desired goals. To become a good leader, every individual must incorporate these practices in their daily routine as a roadmap to success.