My Luck Did Not Knock My Door; I Went and Knocked on Luck's Door
My Luck Did Not Knock My Door; I Went and Knocked on Luck's Door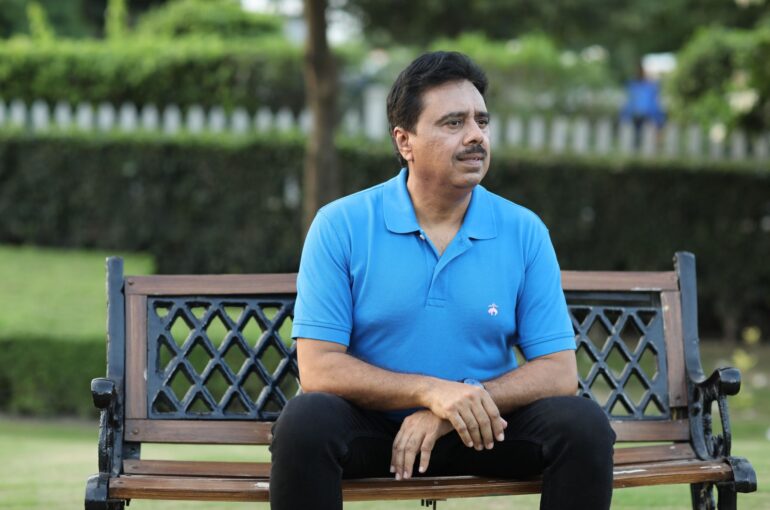 Are the successful people in the public eye the very most fortunate individuals? Well, the success of any organization comes when preparation collides with a stroke of luck.
90% of our prosperity is from persistent hard work, and 10% is from being savvy and the abilities procured along the way. Along these lines, being successful is the profit of hard work because the harder you work, the more fortunate you get; there isn't any other way around it. For me, fate is the dividend of hard work, and my luck didn't thump my entryway; I proceeded to thump on luck's door.
As a CEO, I think business success is a little bit of luck and skill. You certainly need to put forth the effort, but sometimes it's in the right place at the right time. The meta-skill of business is taking advantage of the 80% of things in your control that require making high-potential gain, low-drawback wagers, and planning with outrageous paranoia.
I proceeded to pat on the fates' door due to the qualities that got me where I am today. I genuinely consider luck as an extension of moments of opportunity and chance openings because business achievement takes outright vision, performance, commitment, and total concentration. I'm a firm believer that you can create your luck. With your business, by using your time and energy essentially. If you put yourself out there sufficiently and stay focused on opportunities presented to you, luck will eventually come your way. The more skill, intelligence, or hard work you can bring to the table, the more successful you will be in your life.
I buckled down in building NETSOL Technologies because turning into a business person is an intriguing possibility provided that you do your best; you can appreciate incredible achievement. There are various ways you can make way for luck in business achievement by changing your mentality, making a move, being a never-ending student, and developing; you can expand your possibilities of chance.
Being a human being, I often wonder how much of my success is based on my luck; there isn't one answer; however, I believe the success of my business has come when I finally let go and let go of the universe take over. Luck and opportunity played an underappreciated role in determining the final level of my success.
Don't miss out on what could be the best decision of your professional life because you're boxing in what you think success should look like! Find luck wherever it is, in whatever form it takes. Other than watching out for your outlook, you additionally need to make a move. It's vital to get into the movement to uncover unique open doors.
Set forth the hard work, grind it out, and kick things off. Focus on networking, construct a standing for yourself, and at some point or another, you'll likely observe good fortune knocking at your door just like it knocked on my door amazingly.