How To Handle Your Mind When Your Business and Wealth is Shrinking?
How To Handle Your Mind When Your Business and Wealth is Shrinking?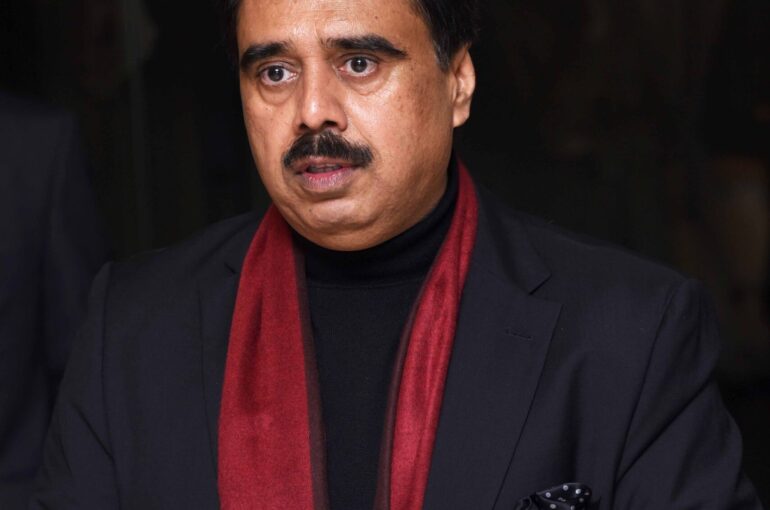 Life is an endless journey where we continue to do our absolute best. Sometimes even the most compassionate, well-informed actions do not deliver the ideal outcomes, even in our financial lives. If a financial decision turns out badly or a business misfortune can strike us hard, it can seem like life will never go back ever again.
"Failure is a teacher; a harsh one, but the best" – Thomas J. Watson.
Keeping your business afloat can be exceptionally difficult, particularly in troublesome financial times, but attention to detail can help ensure that a business survives. Unfortunately, there is no set playbook to follow for survival because every independent venture is unique, and each conveys its risks and rewards. Whatever your conditions are, there are ways to traverse these intense monetary times, ease pressure and recover control of your finances.
Your mind is one of the most powerful forces in your life. However, looking at the bigger picture, coping with a financial misfortune can genuinely mend the wounds with time. This is not just empty reassurance; It's equally important to realize that if your business and wealth are shrinking, it doesn't doom you to a life of depression because we're undeniably more potent than we give ourselves credit for.
I am cited as a "Bill Gates of Pakistan," yet I am a human who commits errors in each part of life. NETSOL Technologies has not acquired a mind-blowing phenomenon overnight; it was a rollercoaster ride for my team and me. I put forth dedicated efforts to surpass worldwide competitors and eventually shaped NETSOL into a thriving, world-class organization.
Regardless of how bleak your circumstance might appear right now, there is always a way out. Some accurate approaches can help you break the cycle, loosen the pressure of the business, and find stability once more. Know that it's not a good idea to take action in the heat of the moment. Letting things settle in your head will help you make better long-term decisions.
Sometimes there are things we can handle and things we can't. For instance, practicing and eating are things you can handle, unlike other economic developments that are beyond your control. What's more important now is to remain calm as far as possible, especially in business. Try to mitigate the risks of the crisis as best you can and look after your physical and mental health. Financial loss can strain all parts of your life; however, utilize this to look at your expenditures.
Consider what is going on in a levelheaded way – evaluate the size of the loss, understand what it would take to transform, plan for the reconstructing stage and strategically go about it. Often, the circumstance isn't generally so bad as we first describe it. Try and look out for the circumstance in totality to ensure you have every fact set up to make a good starting point for the rebuilding process.
Sometimes a loss can be crippling in its magnitude and leave us with problems of dealing with expenses even in our day-to-day lives, but if you have a passion for doing something that inspires others, you will achieve success in ways you won't even imagine!