Should We Invest 'All Savings' In A Startup
Should We Invest 'All Savings' In A Startup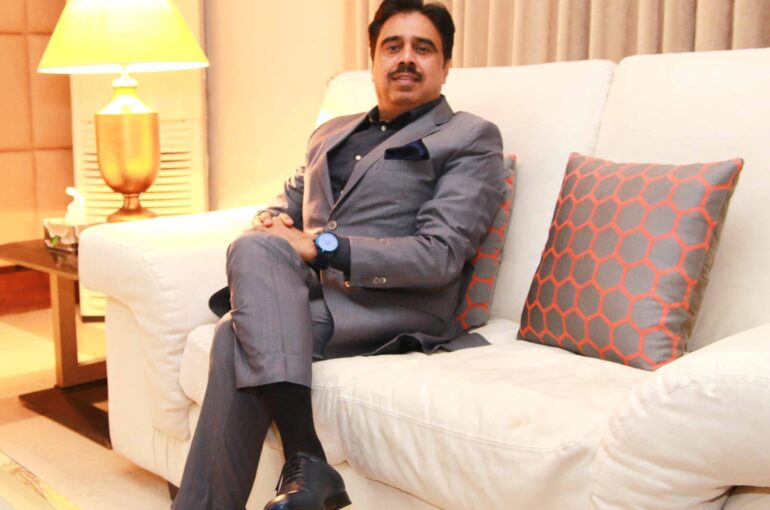 Taking the initiative of any startup can be challenging and risky for a fresh entrepreneur. This field demands the highest levels of sole dedication, motivation, and energy, to make it fruitful and profitable.
Establishing a business may be an exciting plan, but it costs a significant amount of money to get things rolling; it's the primary rule to begin any startup. In any case, you'll need to put up some planning to acquire these funds, depending on the type of venture you are commencing. We could ask for funding from our friends and family or take a loan from any bank. But we should ask ourselves, is this an ideal approach?
You'll likely have to put up at least some of the funds yourself if you're starting a new business. You may tap into the exclusive mode of funding, or you may consider using all of your savings. But the concept of risk-taking is unclear to many people. It's more than just your interest, depending on the status. At first, the sole source of funds upon starting a new startup is your personal savings. But again, we should ask ourselves, should we invest all our savings?
Very few will guide you accurately because the majority of the people use all their savings in their startup. Make sure you are clear on this fundamental concept before you begin your journey to building a startup.
Well, if I, as a leader, talk about myself, I will never put all my money into one specific business. Because it doesn't matter how well my plan is, sometimes things go wrong, and it's just normal. If you have the entrepreneurial spirit, you probably have some pretty big ideas of how you want your business to go. Most entrepreneurs will tell you that you have to be willing to dream big and take considerable risks to see your business take off. This means sometimes you will fail, but failure is just part of the deal as an entrepreneur.
You can do wonders in the business field. But sometimes, they don't pan out. However, it would be best if you take some things seriously. You need to avoid tapping into your personal accounts. Whatever you contribute to the business, you should always have some savings set aside. Calculated risks are what make the business succeed! Well, the risk is crucial to entrepreneurship, but in the end, it's worth it.
Learning about finances, marketing, sales, and accounting can help budding entrepreneurs understand how things work in the business world. They can greatly benefit from learning as much as possible, and using their intelligence with the ability to take calculated risks can be a recipe for their success. You should invest your money by backing it up with some margin of safety.
As a mentor to the youth, I would like to give an important message to our young entrepreneurs that it's essential to take risks and come out of your comfort zone in life but make sure you have planned your business ideas smartly because it will take time to prosper. Nothing is impossible when patience and tolerance become the vital key to success!