3 Benefits of Fitness as a CEO
3 Benefits of Fitness as a CEO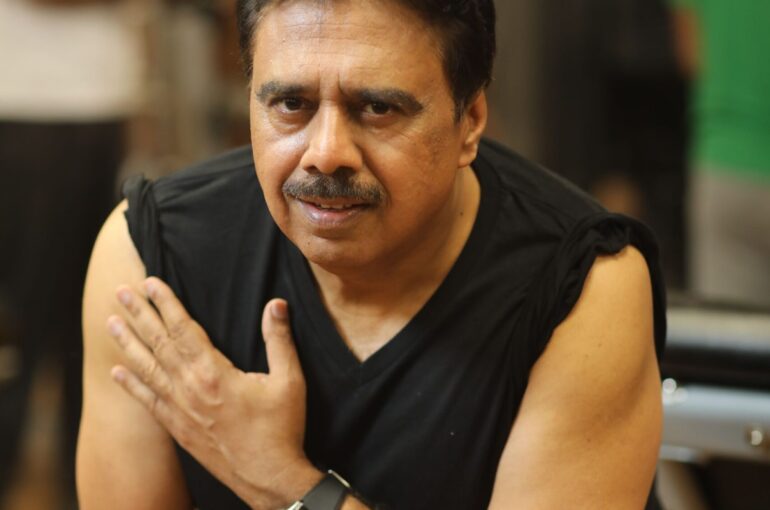 They say, "The best investment you ever make is your health" while being the IT guru, maintaining physical and mental fitness is the building block of my NETSOL career. Looking twenty-five years back, the journey of running one of the best financing and leasing software companies was only possible through a proper fitness routine that included a balanced diet, outdoor/ indoor exercises, early morning drills, and meditation.
Working with fortune 500 companies was not onerous but sustaining its rank was highly challenging. A sound mind and a healthy body were my only tools to keep my organization and Netsolians productive, motivated, and dedicated.
It has been observed that the employees who work in IT and other corporate sectors are excessively exposed to health issues. Due to a hectic day-to-day routine, corporate leaders pay minute attention to their healthy lifestyle that could immensely impact their growth and accomplishments. They spend most of their time in a cabin, office, car, or cell phone, which increases the amount of stress resulting in reliance on drugs and other energy boosters. While this is not the case regarding NETSOL, the company offers all possible health facilities like gym, indoor sports like table tennis and snooker, outdoor sports ground, and inhouse medical facility, giving free appointment and consultancy to Netsolians. These are some of the primary reasons that made NETSOL one of the fastest companies to adopt digital transformation and technological innovation with time.
The three benefits of health and fitness that I appreciate as a CEO of NETSOL are:
Improved Mental Health
Mental peace is an essential need in any person's life, especially for C-level officers. IT company leaders are usually exposed to many work and have to deal with stress daily. For international organization management, it is compulsory to be mentally fit and effective, which helps me be more productive and increases my ability to make the right decisions in different situations. While it also increases the brain's efficiency and processing that results in sound output.
Increased Strength and Flexibility
Due to hectic routines and extensive workload, the screen time increases, resulting in physical and mental stress. Increased strength and flexibility are vital health factors that keep my body active and flexible. Hence daily working out routine helps me improve my muscular strength and reduces the risk of getting body aches and back pains.
Increased Productivity and Efficiency
In this era of recession, the productivity of CEOs has become an important issue to discuss upon whether it is an automobile, FMCG, or an IT industry. The productivity of a leader has become essential for an organization to survive in the twenty-first century. Being physically and mentally fit helps me be more productive and assists me in handling various tasks. Hence, it elevates efficiency and effectiveness in individual's working and planning.