3 Reasons Why You Should Put Your Employees First
3 Reasons Why You Should Put Your Employees First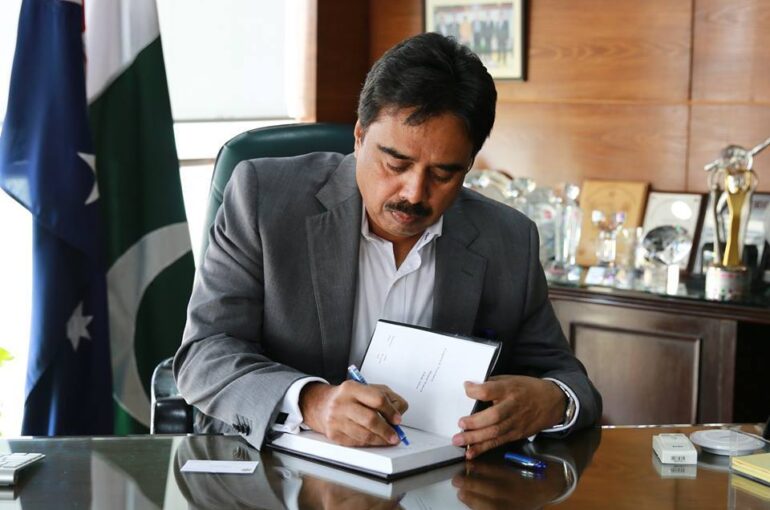 As innovation begins surpassing today's business setting, the engagement of the human factor in the working environment turns out to be more critical to set up a strong brand and set up the organization's development. Employee engagement can be similarly imperative to a business as a strong product. One of the principal reasons is that employees that are happy and satisfied with their workplace and who are trusted to stand up to any challenges by a competitive world— will likely always give their best.
So, how can new entrepreneurs keep up with worker commitment? It is fundamental yet requires several new approaches, making life more comfortable for those involved just like it made my life easier.
When it comes to running a successful business, there are countless facets you have to consider as the leader of the company, and I have consistently been mindful of treating my employees with respect and care. Whether you are working on your own or working as part of a team, leading a company takes a large amount of wisdom, patience, and insight.
While you might envision your customer as being the top priority, the reality is that your team needs to come first. Find out the reasons why putting your employees first will garner you the greatest benefits and could help you take care of the most valuable asset to your company.
Customer Satisfaction
Make your employees the focus because they will naturally look after your customer very well when you take care of your employees. A satisfied employee who sees how much you value their work will, thus, deal adequately with your clients. It will contribute to higher productivity levels and profitability. It makes employees want to come to work. It inspires and motivates them to work harder, produce more and become more engaged. Don't take your team's labor for granted. Recognize their hard work consistently — and they'll reward you with more production.
Employees' Feedback
To genuinely put your workers first, you want to ask them what they're thinking consistently. You can request worker input in meetings or you can do surveys so that the colleagues toll in secretly. By effectively searching out their input, you demonstrate to your workers that you care regarding what's at the forefront of their thoughts and concerns they have. You can imagine how amazing it is to work for such organization who values their employees.
Less Disappointment
When your employees are disappointed, they won't work proficiently and will sit around idly talking about their misery. On the other hand, when your employees feel esteemed and love their work, they won't sit around idly grumbling and wailing over their work. Instead, they will focus at work and do their best to keep their position.
An environment that places employees first will always be one in which success can develop more securely. So, get creative and start drawing smiles on your team's faces, and then sit back to reap the fruits of your labor in ways you never believed possible.