Importance of Self Awareness
Importance of Self Awareness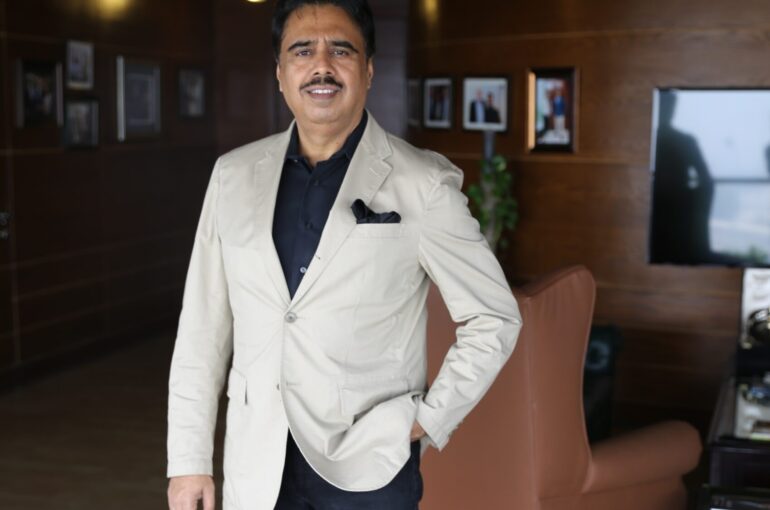 What is self-awareness? While self-awareness can be characterized as having a sense of one's personality and character, it is also essential for understanding one's emotions. It's the ability to accurately see one's own thoughts, values, and how they assess their strengths and limitations, with a well-grounded understanding of confidence, optimism, and a growth mindset.
What does it mean to be self-aware? Everyone has a fundamental idea of self-awareness, but we don't know exactly where it comes from. Indeed, being self-aware is a skill to understand oneself as a separate entity. Not only does it help you to understand yourself but also it lets you apprehend other people, their perceptions, and your reaction to their actions.
Do you want to be happier, have more influence, be a better decision-maker, and be a more effective leader? Self-awareness, then, is the most important thing you need to develop. It's what will keep you on target to be the best version of yourself and the best leader you can be.
Being a CEO of NETSOL Technologies, I have also seen how attainable this skill is. I had spent time identifying my strengths and weaknesses over the years, to which I realized what it meant to be self-aware. Undoubtedly, awareness of life, self, and surroundings are crucial for an individual's safety and success.
As a parent, I tell my children to be aware of their surroundings because who knows what's lurking around the corner. So I make sure my children realize self-individuality to be a better version of themselves in society.
As simple as it sounds, it isn't very easy since it floats through our minds about who we are or what we're doing. Self-awareness doesn't develop all at once, it takes time, and it is hard to attain for some people.
Why Self-Awareness is so hard for people
Self-Awareness is hard to get because we live in a world where material wealth has been constantly glorified. People are trapped inside their delusional world, and when we're delusional about ourselves, we frustrate and alienate the people around us. Without being delusional, you can develop the fundamental skills to make you a better person and leader.
Self-compassionate means being gentle, kind, and understanding with yourself. Accepting that you are not perfect and there is potential to overcome your flaws. One should identify their inner flaws but not become overcompassionate because too much of everything can be dangerous. Try to change yourself in ways that allow you to be healthier and happy because you are worth it!
How to build Self-awareness
We always choose what we like at any point in our life, but we only seem to be aware of the things that directly affect us. Catch yourself indulging in what you like so you can erase all the negative thoughts for good.
Self-awareness has always been a learnable skill for anyone in the world. Therefore, people should focus more on identifying what they don't like because we have the power to tap our potential strength and become an extraordinary personality.
This brings us to conclude that people who focus on building self-awareness can learn to see themselves more clearly. When we know our strengths, weaknesses, emotions, and feelings, we start living actively and not passively. A little extra self-awareness can benefit you in multiple ways, provide you the will to improve and help you formulate better strategies or find peace within yourself.