How to Serve Fortune 500 Companies from Pakistan
How to Serve Fortune 500 Companies from Pakistan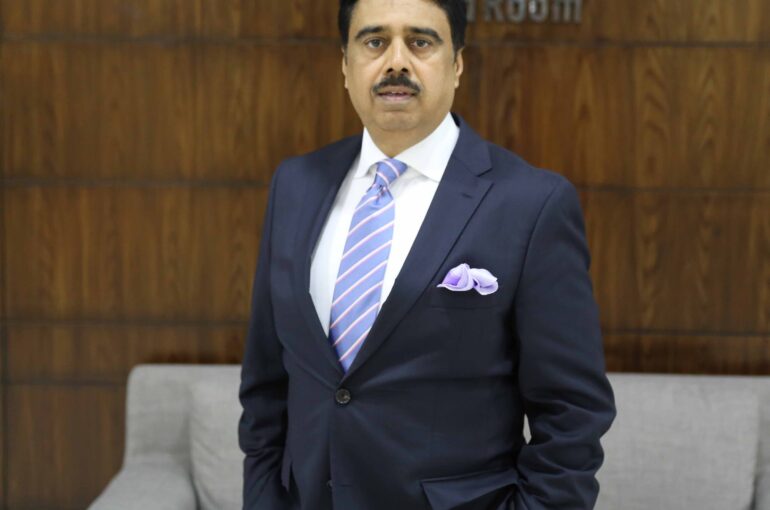 Serving Fortune 500 companies would be an excellent opportunity for any enterprise but the question is "How do you serve Fortune 500 companies from Pakistan?"
Based on my experience as the CEO of NETSOL Technologies, I have learned that it does not matter where you are located around the globe. You can get these fortune 500 companies on board as long as you can fulfill their needs and provide quality services that meet their standards. Once you get a fortune 500 company on board, now the question is: How do you manage and retain the relationship? Following are the tips that I implemented as the CEO of NETSOL Technologies 26 years back when NETSOL got its first customer from Thailand on board.
Learn and Adapt
Learning is an ongoing process that involves the transformation of experience into capabilities. It is essential that you learn from every mistake you make because every mistake opens up a new opportunity to learn and adapt yourself to the changes required. Learning and adapting is the first step that companies need to learn to serve fortune 500 companies from Pakistan. As a leader, I have encouraged my employees to learn from their mistakes and adapt to the situation to get work done.
Honesty and Integrity
Honesty and Integrity are the qualities that allow a company to be transparent with its clients.
It encourages a company to be honest and do all the right things for its customers. Instead of making false excuses to the customers, it encourages the employees of an organization to own its mistakes if something goes wrong. As a mentor and CEO of NETSOL Technologies, I have always encouraged Netsolians to practice this trait while dealing with customers. During the early phases of NETSOL, we have made several mistakes, but the key is that we own it, which is why our customers are still on board with us, even after 26 years.
Improvisation
Another critical step that companies need to learn and implement while dealing with fortune 500 companies is improvising. Improvising is doing something in response to a situation that is not planned by using all the possible sources. Back in 1997, when NETSOL was not a renowned multi-national company, we had clients from Taiwan who wanted NETSOL to develop a solution for them. At that time, my company had the least resources to cater to international clients and especially meet the infrastructure standards that any company would expect to have in the organization they are dealing with. At that time, what I did was that I improvised according to the situation. Instead of making excuses for not having enough resources, NETSOL improvised, and as a result, we won the customer.
It is crucial that you know your customer well and stand on the same page with your customer. Do not hide things; instead, be honest and accept the challenges that come your way.