8 Tips On How to Brand Yourself Online
8 Tips On How to Brand Yourself Online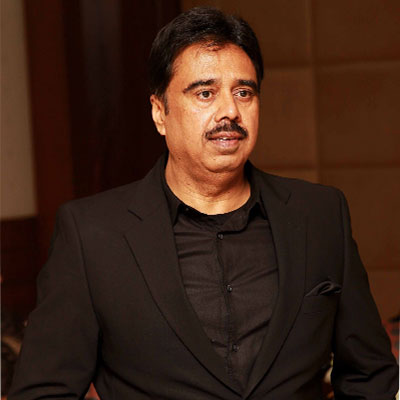 Today, building a stable brand online is as important as building your company's brand. In a sea of digital information, you need to stand out as an expert in your industry. Whether you realize it or not, a company's branding has played an enormous part in the industry because branding is what companies stand for.
Apple challenged the world to "Think Different." Nike encouraged people to "Just Do It," so like these; many other brands have a significant impact in the industry. These recognizable slogans have set a tone on how to communicate and identify itself in the market. In just a handful of words, these brands have influenced how people perceive their organizations. Together, they represent the potential of branding.
Being an IT guru in digital transformation, I have also worked so hard to develop my brand's name by showcasing its unique traits. Building a competitive brand that resonates with people worldwide was very challenging for me. Still, I did it, and it has helped me a lot in increasing my reputation as a leader in NETSOL Technologies.
Have you ever wondered how these certain brands rose? The success of these companies has been apparent over the years due to a phenomenal branding strategy that makes them instantly recognizable.
Prioritize your brand over sales
Prioritizing your brand over sales is an essential step in any branding effort. A strong brand is instantly recognizable and makes it easy to reach new potential customers when you have developed a strong brand that communicates the message of your business.
Know what you're talking about
You must understand your industry inside and out. It helps to position yourself as a thought leader in your business and elevate your brand to a higher level.
Be who you are not what you wish to be
The best strategy for building a personal brand is to be 100% "you" without watering down your personality in any way.
Show different sides of your personality
Showing different aspects of your personality will get people more invested in your journey. It will show you your targeted audience, and they'll start looking up to you differently.
Offer High-Value content
Whatever content you're making, you should be providing value to your customer. You need to pay attention; otherwise, you won't be able to gain their trust.
Be Consistent
In today's age, many people struggle to create catchy content. There is so much competition out there, and to stand out, you need to show consistency in your business.
Add your $0.02
It's essential to network regularly and effectively to grow your business as often as possible to increase your brand's attention and visibility.
Understand it's a marathon
Understand that it can take a while to get your brand out into the marketplace. Give yourself some time to shine out in the industry! Keep at it, but don't just give up!
An important reality of life that most people don't even realize is that each of us is the CEO of our own company, as long as you keep nurturing your brand, finding your niche, your unique voice, and an effective way to present yourself in the marketplace.