First Contract in the U.S.A
First Contract in the U.S.A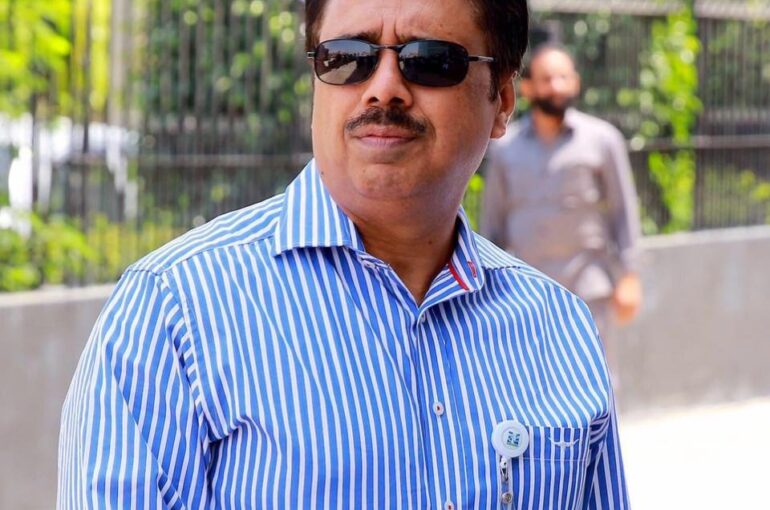 NETSOL has been one of the most successful software development houses for decades. It is one of the most authentic global services and enterprise applications solution providers in the Tech industry.
There is so much happening all around the globe that Technology in Pakistan looks tremendously bright. Over the years, NETSOL has gained numerous projects globally that mark a victory for the IT industry in Pakistan. It has not been an overnight success but rather a rollercoaster ride through time.
As a CEO, I have always had grand ambitions and wanted to mold my passion into a company that the world would notice. Signing clients was a great challenge, but I embraced it heartedly. It's never about companies because it's always about people. If you develop a relationship, people trust you to deliver when you come with ideas and enthusiasm. And with the decades of hard work and painstaking efforts, people have faith in my organization and me.
NETSOL Technologies have signed the first official contract to provide its solutions and services with a Motorcycle Group to sell NFS Ascent in the U.S. This significant deal will lead NETSOL into a new water-shedding phase with its phenomenal services.
This deal proves our continued commitment to innovation, excellence, and promoting a culture within NETSOL of constantly striving to do business in new and revolutionary ways. The agreement will prove to be transformative and groundbreaking for the Pakistani tech industry.
The NFS Ascent agreement will have a massive impact on the IT industry, leaving its footprints globally in the new market. Motorcycle group will empower to create a new premier platform used by blue-chip organizations and Fortune 500 companies without paying any upfront license fees. The Ascent platform offers flexible, subscription-based pricing and rapid deployments, which will ensure the solution is up and running for Motorcycle Group in minimal time.
Other companies offer similar products, but we believe we will have the edge because we have more to offer than the average market does with our supportive and committed team of great individuals. So this is an exciting time for our whole organization because NETSOL is constantly striving to do business in new and revolutionary ways and will continue to do that in the future.
NETSOL is now flexing its muscles on the global stage because it has a vast range of loyal customers worldwide. A lot of hard work has been done over the years to reach this level to satisfy our customers' needs because we took time to grow and have a better ability to deliver.
This contract will prove to be a game-changer for NETSOL Technologies and Pakistan's IT industry, as it's the most transformative and epic groundbreaking deal of all. Let's just hope for the best for the positive changes that we are delivering across the globe.
I will always keep motivating young entrepreneurs and business people to keep working hard until you achieve your goal, just like NETSOL has achieved it over the years.